INSURANCE REPAIRS FOR YOUR RV
South West RV Centre are here to make the entire Insurance process as seamless and smooth as possible. Our experienced team will be only too happy to assist you with your insurance claim in 2 easy steps!
Once your RV is in our workshop we have experienced highly skilled Technicians who are here to provide you with the highest quality repair.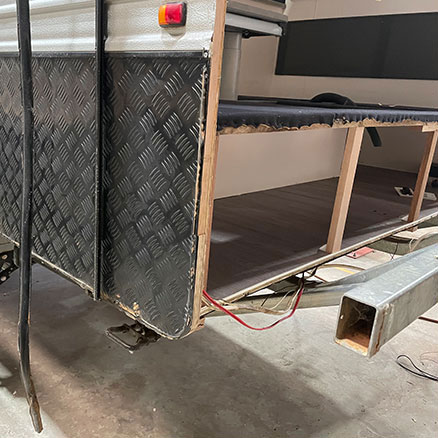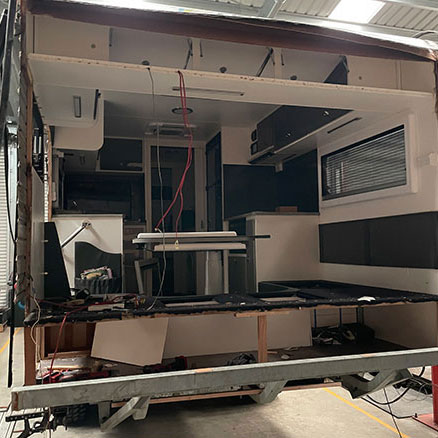 Conveniently positioned directly off the South West Highway, Picton, access to us couldn't be easier. Our Caravan Centre provides the highest level of security available, fully fenced and gated with multiple security camera's through-out.
We hold a large inventory of parts & materials to guarantee minimal downtime. We understand your time is important which is why we will work hard to provide you with the most efficient repair possible, ensuring you are back on the road in no time.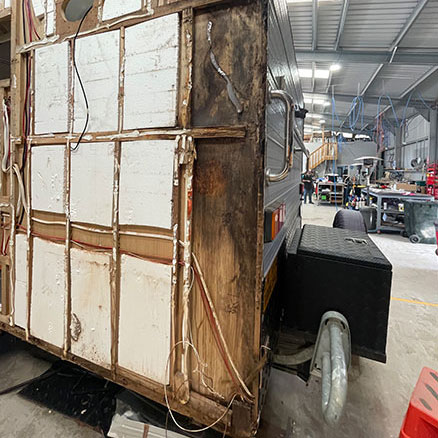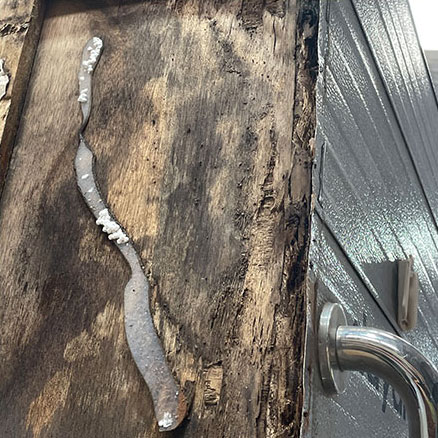 For those of you who live in your RV as a permanent residence, we will fast track your maintenance to ease the burden. We also offer onsite work estimates where possible.
"Don't let this happen to you – don't ignore water damage!"
REQUEST INSURANCE REPAIRS